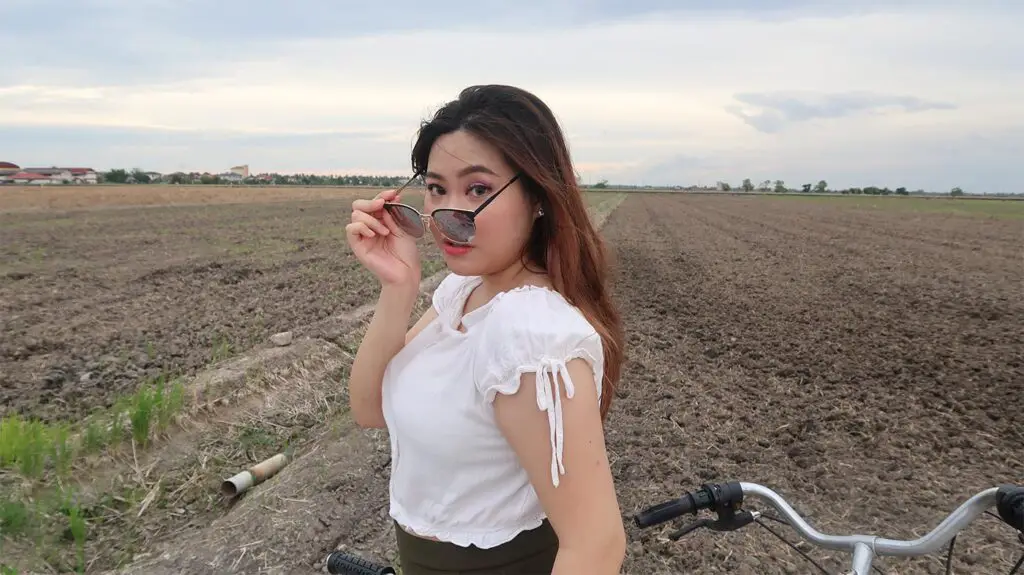 I Am Valerie, A Malaysia Blogger
Welcome! This is my blog where I archive my adventures.
I am a Malaysia blogger from Kuala Lumpur. I was born and bred here. So, you can say KL is like my playground. Though, I do venture to areas outside of Kuala Lumpur whenever possible.
There's always new things to find. Attractions pop up here and there like mushrooms emerging after the rain. 
When I'm not working on my day job, I'll be out there to seek these thrills and to share the joy and moments that I have experienced. 
It's getting harder to find new emerging bloggers as most go to Instagram or TikTok. I'm curious to see how far blogging can go for myself.
Here's some impressive stats of my website performance for the last 30 days. So, you get an idea on the monthly figure of eyeballs that could be viewing your content along with mine consistently every month. Contact me for sponsorship, media publications & more!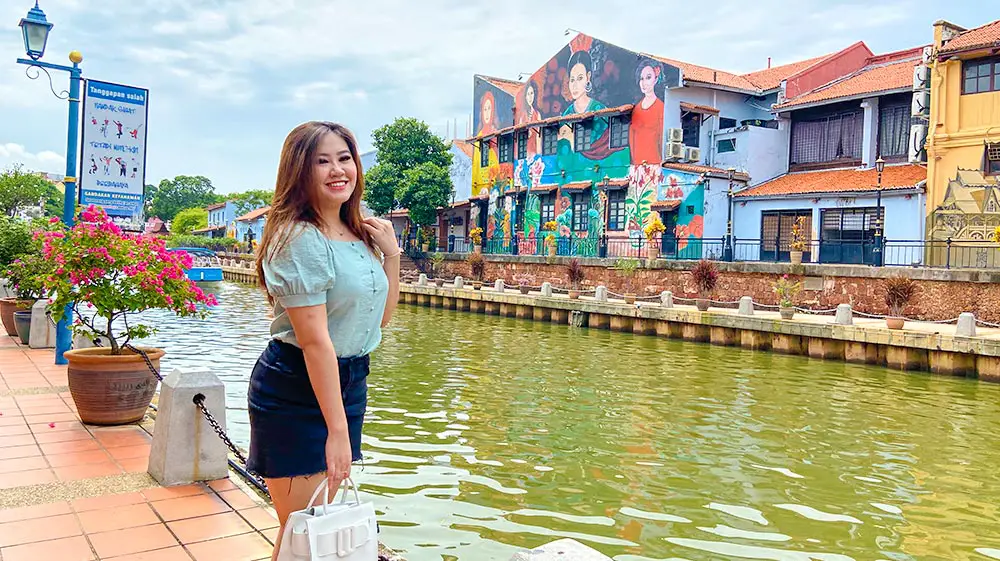 Who doesn't love traveling? It brings you to another continent or state and helps your mind wander off the stress and buzz of the city. 
Some places can totally make you forget the pressure of life and work that may bring. Just sit in and indulge in the joy of what there is to offer in these places. 
With an adventurous heart for travel, I seek to fill my blog with more and more journeys. This world is too big to stay in the same place. 
Every trip carries their own stories. Every location holds its own joy. 
Being a travel blogger as well, I will attempt to show you what's cool about some of these spots. 
Along with all of that, this website serves as a travel blog to script down my adventures. Who knows, you might pick up a tip or two from my travel stories!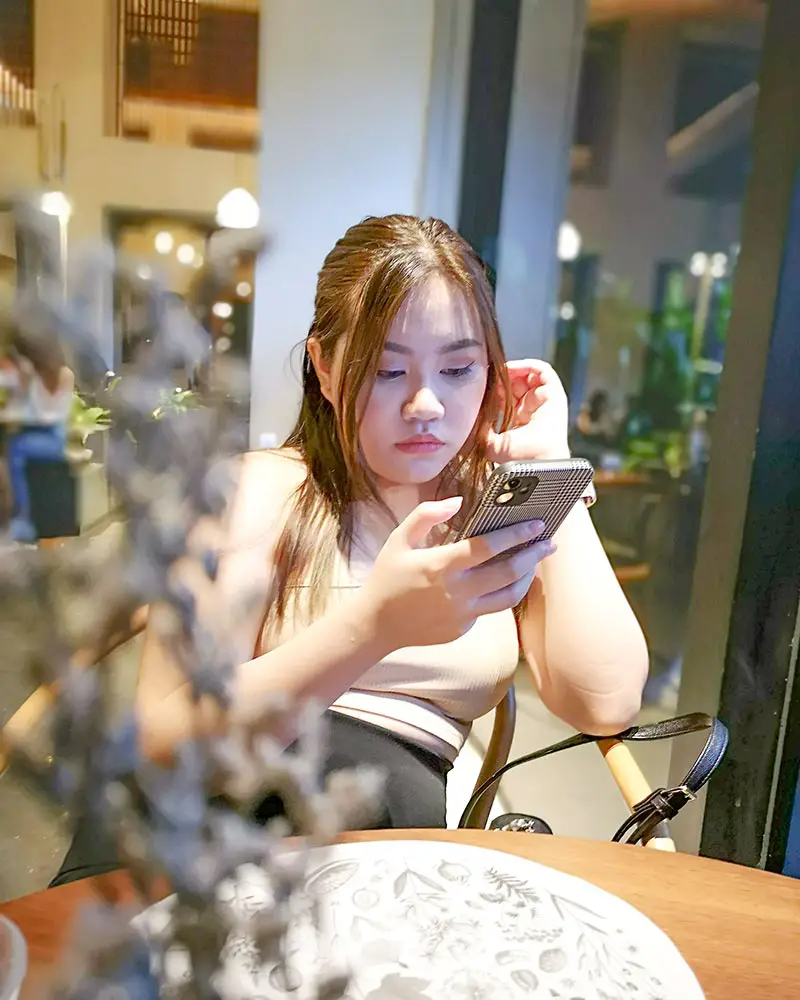 An Adventurous Food Blogger
I have a great appetite for yumminess. Guided by my strong sense of taste, I would venture out to seek the finest meals that speak to my soul. 
One of my favorite foods is anything with mala. Mala is an amazingly spicy seasoning made from peppercorn and chili pepper. It's what Sichuan cuisine is all about. 
Mala spices can be extremely addictive. The spiciness comes in many levels, in which some could make a person sweat like a soaked sponge and suffer with numbing taste buds. 
Such is part of the beauty of the cuisine. The beauty that made its way into my heart. 
With tons of restaurants and cafes out there, some serve great quality food that is totally worth bragging about. Sadly, they don't get the amount of exposure that they deserve.
I'm not just talking about well-established eateries that have been polished by bigger food blog websites. I find that even a small stall serves great food that I believe everyone should give it a try as well. 
As a beginner food blogger, I will be on the hunt to find out these worthy-mention foods and put them onto the spotlight. This blog will document my journey and serve as a guide to my fellow readers.
Check out more of my blog as I, Valerie, the food blogger will show you where to find these gems of food!
A kind note to highlight that taste is a very unique characteristic to each and every individual. What is awesome for some may be so-so for others. 
The culture and environmental influence could very well be the factor that affects one's taste and preference as well. 
So, try out the recommendation by Valerie, your friendly food blogger at your own consideration.
An Extraordinary Lifestyle, Fashion & Beauty blogger
I enjoy makeup, beauty and fashion. I love to mix and match clothes into stunning combos that suit individuals well other than myself.
I also put my makeup skills into use not only for myself but also for family and friends especially for important events. This includes dressing up as well.
Dressing oneself up is a form of self respect.
Even so, there's also days where comfort comes on top of the list. It's fine with just a shirt and a pair of shorts.
A little about me, I have sensitive skin. So, I'm particular with what I put on my face.
There's truly endless facets of lifestyle to talk about. Join me as I tinker on these slices of life one at a time.
One of the activities that I enjoy is photoshooting. I would plan the theme and makeup that goes along with it.
With my mirrorless camera, each shot is taken from unique angles with creative poses that speak to the theme.
Follow me on Instagram @valerieseow where I express myself in various photoshoot themes and styles.
For any business enquiries, don't hesitate to reach out to me!
Frequent Visitor of Toronto
Valerie Seow, a renowned Malaysian blogger, has developed a deep love for both her home country and the vibrant city of Toronto. Through her captivating blog, she shares her experiences and recommendations, showcasing the hidden gems and cultural diversity of Toronto. Valerie's passion for exploring new destinations and her unique perspective as a Malaysian traveler make her blog a valuable resource for those seeking travel inspiration and insights into these two incredible places.