Beauty, Fashion, Lifestyle, Travel, Food
Beauty, Fashion, Lifestyle, Travel, Food
Don't hesitate to drop me a line if you're interested in partnering for sponsored posts. I'm all about creating unique, top-notch content that's not just engaging but also strategically geared to be SEO-optimized, guaranteeing a steady stream of traffic for the long haul. Let's work together to make your content dreams a reality!
I share a plethora of lifestyle stories about living in Malaysia. Not sure what cafe to hit? I got you covered! Looking for awesome beauty product? Check out my reviews! I share pretty much about everything!
Nestled in the heart of Melaka, Margaret T is a carnivore's delight, where the artistry of …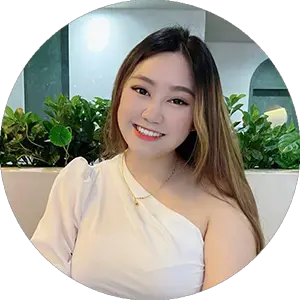 Valerie Seow
Malaysia Blogger
Valerie is a Malaysia blogger residing in the city of KL. She has a thirst for adventure, an aptitude for fashion & a selective taste for yummy food. She blogs about beauty, lifestyle, travel, food and fashion. Join her journey as she explores the world!
Follow her @valerie.seow on Instagram.
For collaborations, paid reviews and sponsorships, contact me here!
Want to see more blog updates? Support me here!
Don't forget to check out my Instagram as well! I am more than just a Malaysia blogger! You'll find interesting content that you can't find elsewhere right there!
What Do I Share About As A Malaysia Blogger?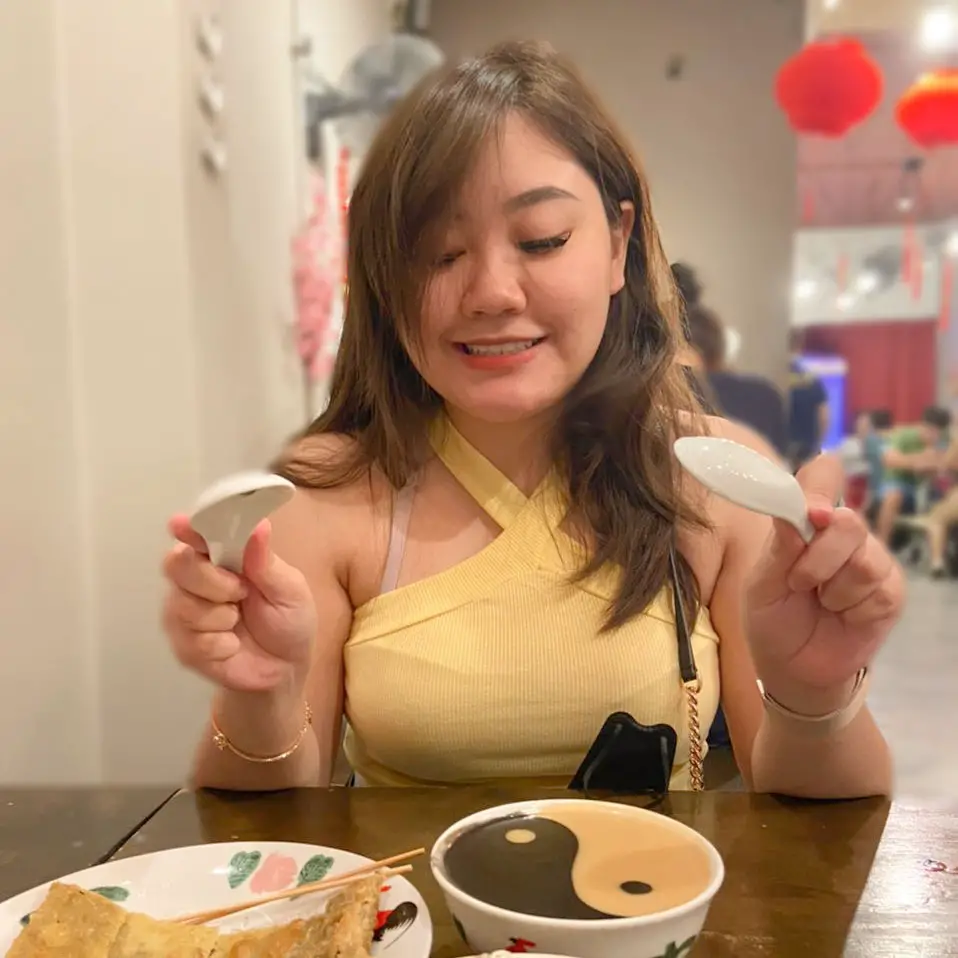 They say food is the doorway to happiness. I can't agree more. Every now and then, I would encounter yummy tasting food that makes me dance to the tune of flavors.
Life is too short to stick to boring foods. So, I would be scanning on my food radar and look around for the yummiest treats.
As a Malaysia blogger, I'd be showing you where to find gems of food that makes life awesome. Maybe it'll make you dance like how I do too!
There are a myriad of fun activities and things to do in Malaysia. Some are free and some requires a fee. But rest assured, it's worth the investment!
My blog won't be fun if it's just filled with stories about food. So, it's fair to put in mix of stories of my experience on the activities that you can do in Malaysia!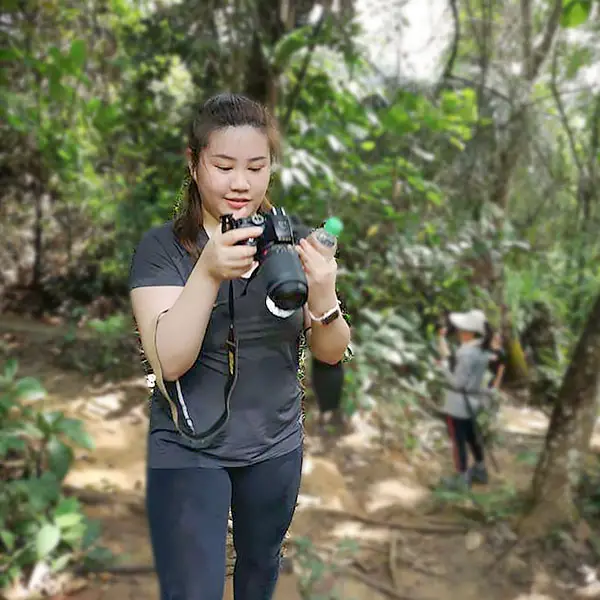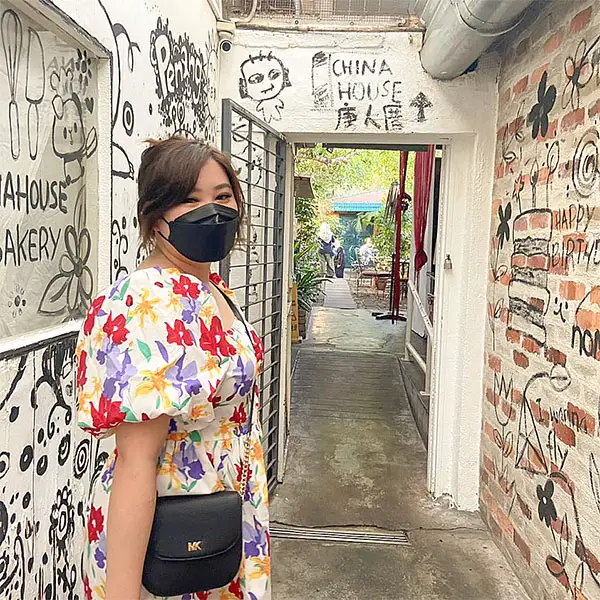 Other than nice food, ambiance plays a major factor in our happiness too! Exploring new aesthetic places that the world has to offer is both interesting and breathtaking.
If there's any cool places, I'd be there with my travel cap and capture the moment here in this blog.
So watch out! This Malaysia blogger is going to show you some gems of places that is worth visiting!
The market is saturated with tons of products from a variety of brands. Getting the right product can be a challenge. This is even more true when you have sensitive skin like me.
Getting the wrong product can be demotivating. Which is why, this fellow Malaysia blogger, moi will be trying some products and review it. I'd be sharing some skin care tips too, so stay tuned!