Breakfast Thieves is undoubtedly one stunning glasshouse Bangsar cafe that is quite well known. Originated from Melbourne, the outlet spread its wings to Malaysia, serving great Australian food with sprinkles of Asian touches.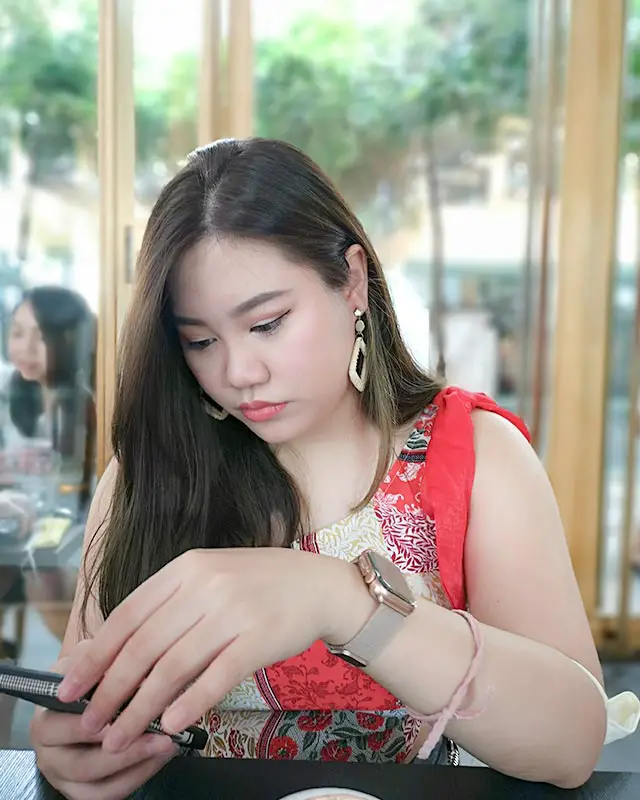 The interior sparks an industrial and hipster vibe which preserves the originality of its Melbourne twin. The place also offers outdoor seating which is also sheltered from the elements.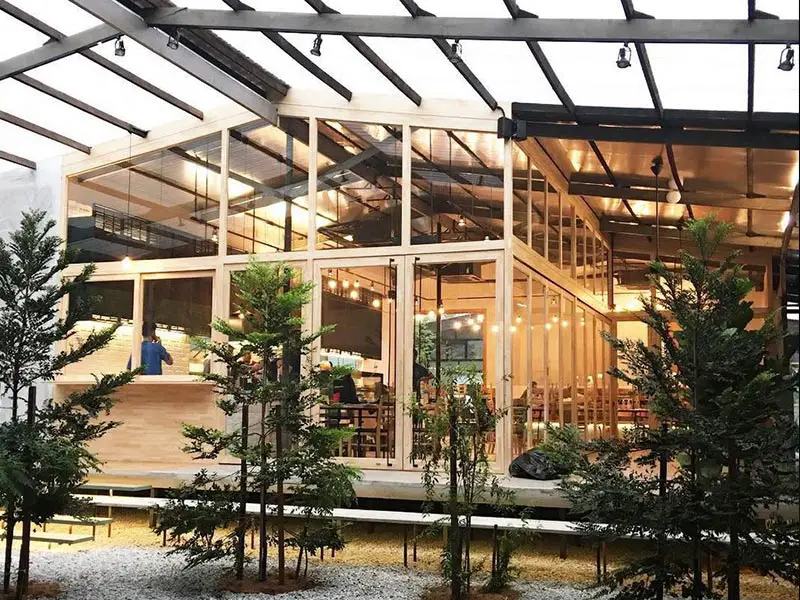 It took over the space of an old commercial printing factory in the heart of Bangsar. When we first got here, the exterior was not what we expected it to be. 
It's not directly viewable from the streets. I had doubts at first of whether I've got to the right place. 
One thing that I notice is the crowd! I just followed suit and walked inside. That's it. We found everyone. 
We walked to the front and put my name in the waiting list. A staff member will be there to tend to you so don't worry.
The Ambiance of Breakfast Thieves
Breakfast Thieves offers a great vibe and ambiance. There's a bamboo swing just near the entrance to the cafe. 
Trees and potted plants are placed strategically around the cafe area. It creates a nice surrounding that gives striking color contrasts to its brownish wooden timber frames and furniture of the cafe.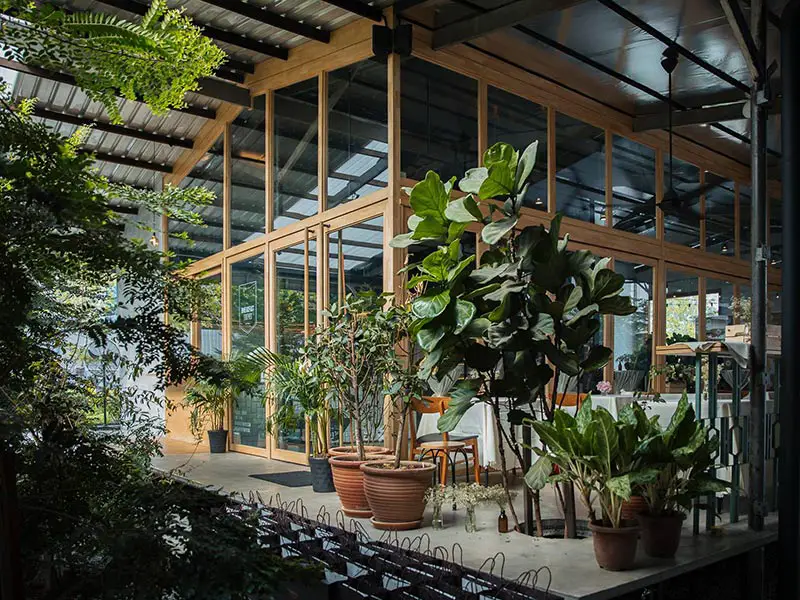 It is always crowded. We arrived slightly before 11 on a weekend. Waiting was inevitable. Fortunately, it was short.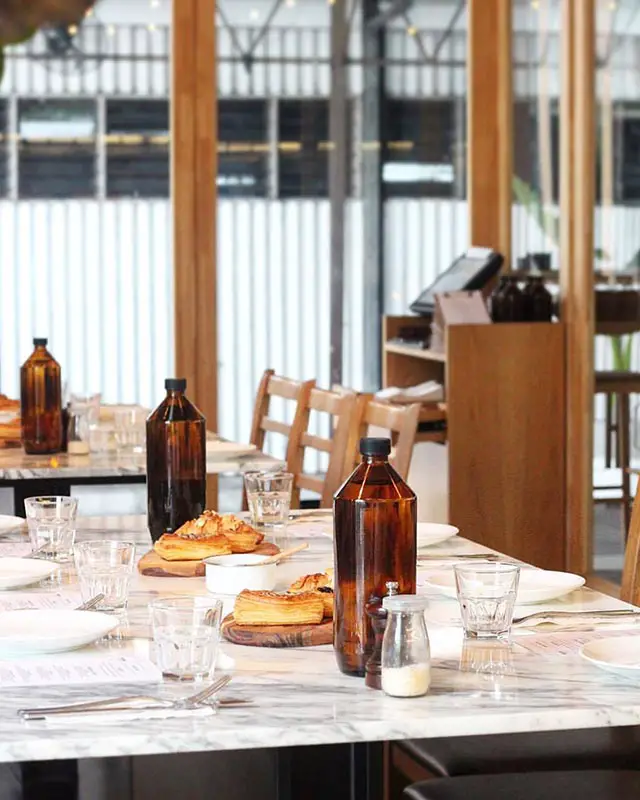 The glass walls encapsulate the cafe. If you're a plant, you'd be happy. Plenty of natural light comes through. 
So, don't worry about lighting when you're taking your Instagram shot. Just pose away!
There's a flight of floating stairs near the cafe as well. This is one of the popular Instagram spots. 
I saw a lot of people take photos there.
The Food of Breakfast Thieves
We were famished. After studying the menu, we decided to go for the Viking's Brekkie and Croque Madame. 
I looked up and a sentinel waiter caught my eye. He came forward and was ready to take our orders. 
As we waited for our food, we looked outside. The queue was long. We're glad that we didn't came too late. 
The Viking's breakfast consists of their beef brisket which is the main highlight. It's soaked with the yumminess of black pepper gravy.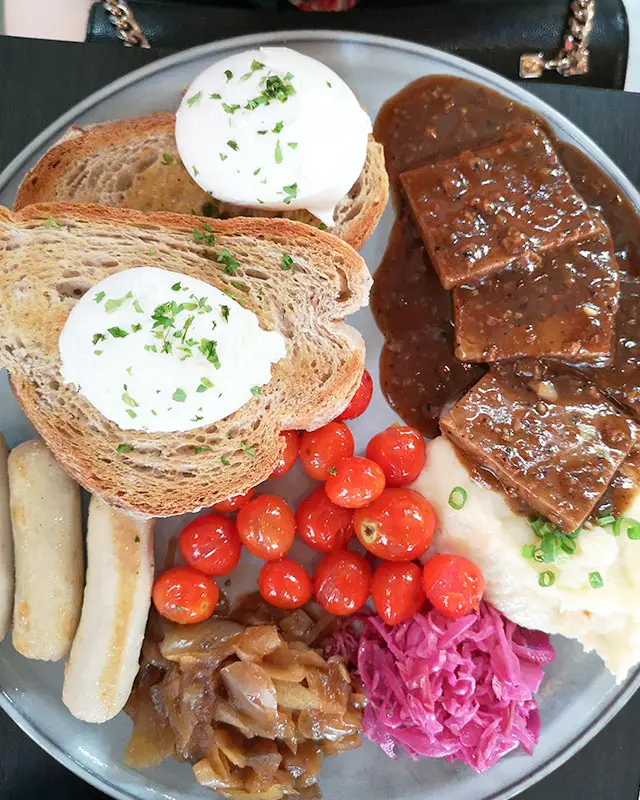 There's 3 small sausages on the side as well. Just the right amount to satisfy the meaty cravings.
Eggs top their toast with sprinkles of chopped herbs. Charred cherry tomatoes, pickled cabbage and other veggies fill the other side of the plate. 
It was flavorful and the savoriness is a true delight.
The caramelized onion gives a hint of sweetness which goes well with the creamy mash potato that balances everything together just as it should be. Thanos would be pleased. 
It's a symphony of tastes and textures on one plate. We made the right call to go for this. 
The croque madame is another charm on the menu. Best of all, it is packed with creamy cheese!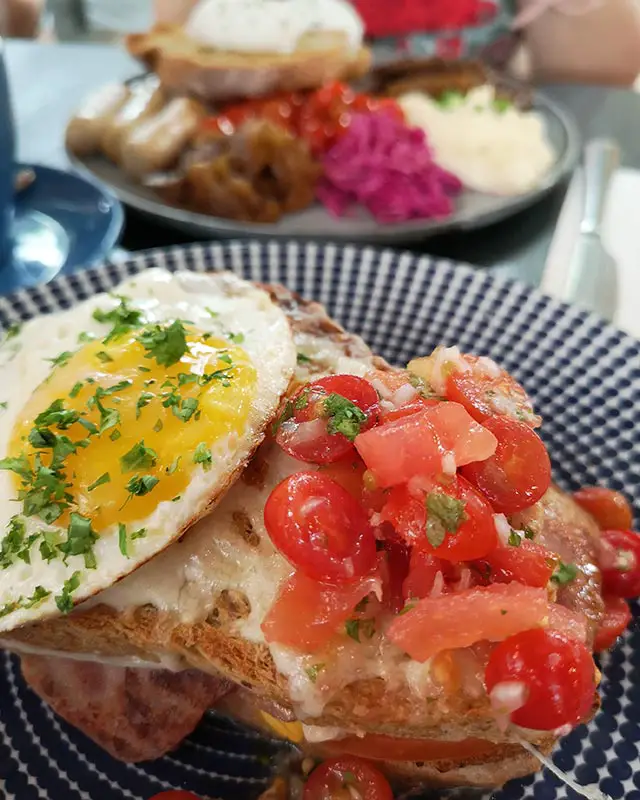 There's a mix of American cheese, mozzarella and cheddar that resides under the layer of wholemeal bread and sunny-side up egg. Yummy face immediately formed on my face as the cheesy taste spread through my entire mouth. 
The salty chicken bacon is well toned down with the taste of roasted cherry tomatoes and sour gherkins. It's the saltiness that I like. So, no complaints there! 
Sprinkles of chopped parsley give it the right finishing touch. 
Every bite was satisfying. The quality and presentation are good. If you're looking to impress someone, bring them here! 
We walked in hungry and we walked out satisfied.
Breakfast Thieves Parking
Parking for Breakfast Thieves wasn't that convenient. It's located in some factory area so you can expect that there's quite limited parking. There's a valet which will guarantee you a spot if you don't mind the price. 
The early birds will probably be able to get a spot on the limited side parking along Jalan Riong which is the road directly at the entrance to Breakfast Thieves. 
For me, I parked on the side of Jalan Tandok and walked all the way there. This is not a recommended parking spot. Do park at your own risk. 
The walk back to the car wasn't that comfortable either. The sun was shining bright. The paved roadside walk was not even. 
There's bumps from the growing roots of trees and indentations on the ground from soil erosion. I wouldn't recommend wearing high heels for it. 
If you know any golden parking spots, let me know in the comments! It'll be very helpful! Another way is probably to park inside Midvalley and take an e-hailing ride there instead. 

The parking is really on the downside. You might have to make rounds along Jalan Riong and Jalan Liku just to find one if you're lucky. 
Breakfast Thieves has made its name in the city of KL. It is quite popular so a long queue is within expectation. Do come early like 10 am in the morning and get a well-deserved seat.
The staff was very attentive. They know when to come to us when we just look up from our menu.
It came to my knowledge that their Mr. Terry Benedict is quite a crowd favorite. Paired with French Lady, they both make a lovely couple for brunch.
Their originality, unique presentation and special flavor scores quite high. I know what I'm going for the next time I'm there!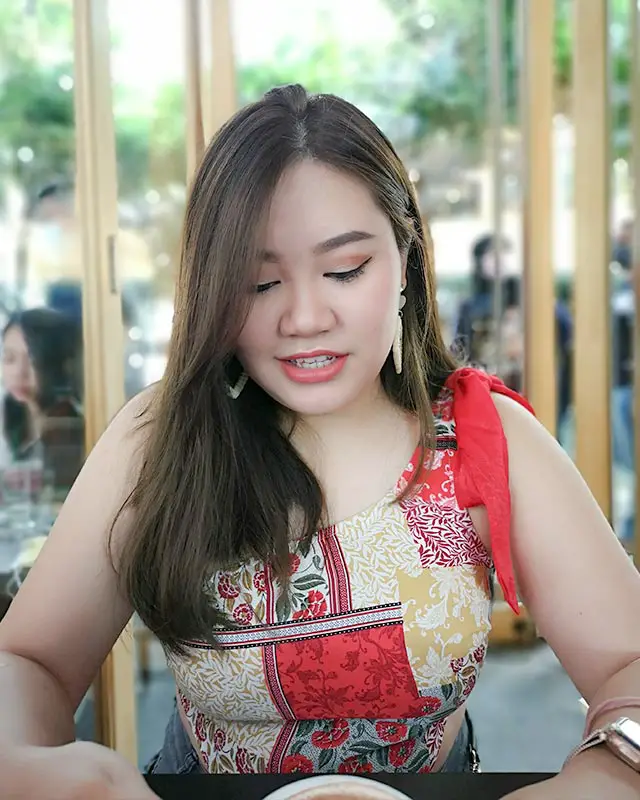 The place is not just great for dating but also to spend quality time with family.
I won't lie. The meal is at the intermediate range which can be pricey for some. But, the quality in terms of service, hearty meals and well-kept surroundings matches it just right.
I hope this Breakfast Thieves review shed light to your curiosity. A good place will always have a queue. So, plan ahead. Which food in the menu you love the most? Let me know in the comments! I would love to try it next!
The Breakfast Thieves Details
Breakfast Thieves APW Bangsar
Lot M, 29-5, Jalan Riong, Bangsar, 59100 Kuala Lumpur, Wilayah Persekutuan Kuala Lumpur
03-2201 8829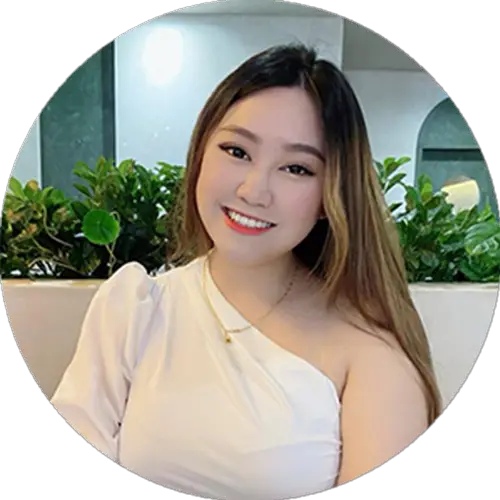 Valerie, Malaysia Blogger
Valerie is a Malaysia blogger residing in the city of KL. She has a thirst for adventure, an aptitude for fashion & a selective taste for yummy food. Join her journey as she explores the world!
Follow her @valerie.seow on Instagram.