Kubis and Kale offers delicious and healthy poke bowls near Sunway. The food is not only nutritious but also cleverly arranged with a myriad of ingredients. It's a bowl of colors and flavors that your body will thank you for.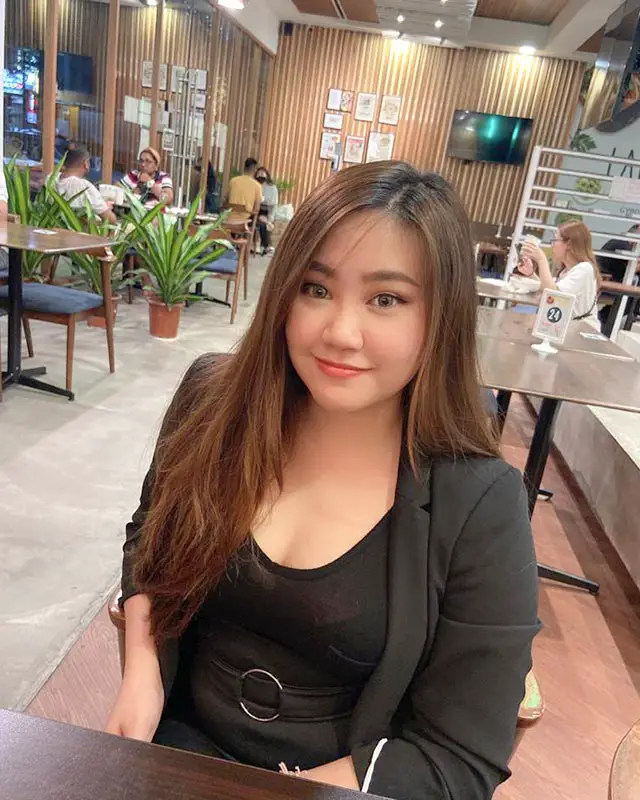 The restaurant was established in 2019. Despite being the new kid in the block, it has harnessed a decent amount of attention since. Influencers kept posting them all over social media. 
That's how it fell onto my radar. So, off I go to explore.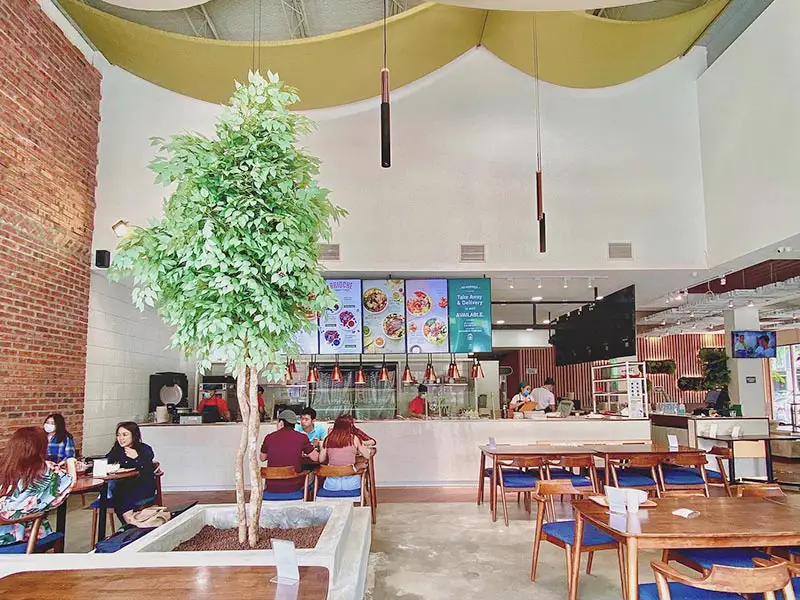 Kubis and Kale is more than just a restaurant in Sunway that serves healthy food. They are a company of principles that believe in responsible sourcing of food that gives the least impact to the environment. 
They collaborate with local farmers to bring the freshest greens onto the table. The use of carbon regenerative farming methods allows the production of chemical-free vegetables. 
Pioneered by Chef Aaron Lim, the poke bowl that they serve targets healthy eaters as well as vegans. The bowl of raw and cooked mix also gets a boost in flavor with their in-house made sauces.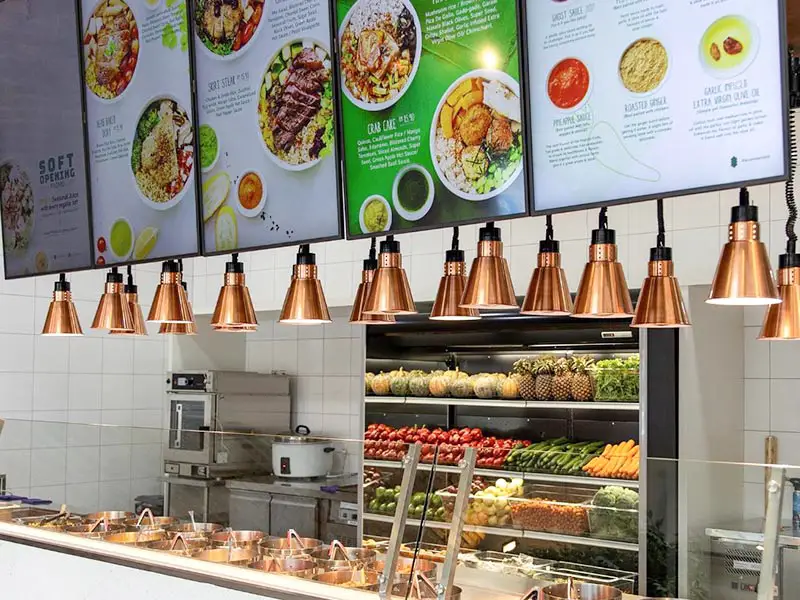 They have mastered the right mix and match between ingredients to get the ideal combination of taste that hits the right tune in the mouth. 
Who's ready for a bowl of wonder that energizes you and makes you feel good?
The Ambiance of Kubis and Kale
Kubis and Kale carry the dark green color as their main external color theme. The moment you arrive within the proximity of the restaurant, you won't miss their greenery. 
They adapt to the contemporary cafe style. Glass panels make up the wall of the facade, allowing natural light to come in. 
Once you get inside, you'll notice that there's several eye-catching points that make Kubis and Kale unique. This is not a place that jams as many seats in their restaurant as possible. 
They put fine touches to their interior decor, creating the ambiance that connects their customers to nature. The modern interior welcomes you to a comfortable appetizing experience. 
The neat and clean environment is sure to give a good first impression. 
Right at a few spots, there's shrubs of green surrounding a mini tree. Grab a drink and pose around it because that's one good photography spot right there. 
The well spread good lighting is a plus. You don't have to worry about dim corners that could ruin your photos. All corners of the space are as bright as they should be.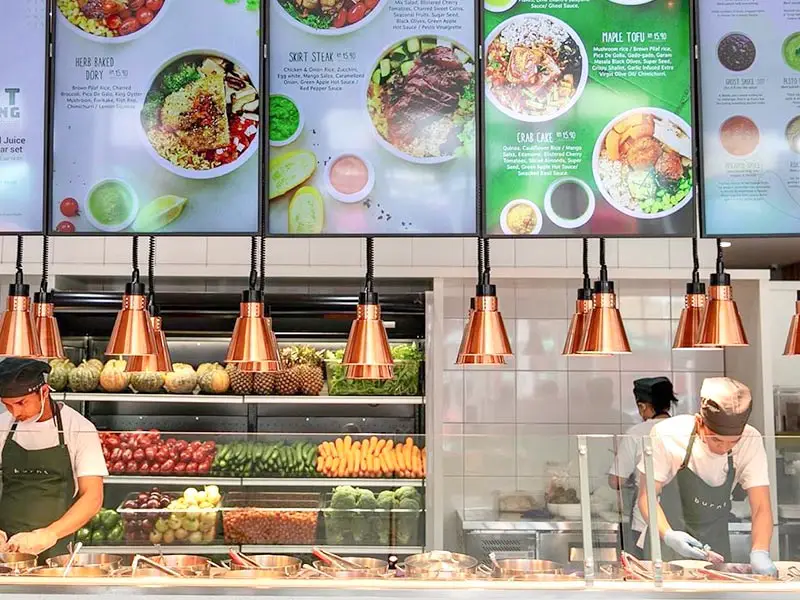 On another side of the wall, there's more islands of faux plants scattered on the wooden walls. The orange light glow from beneath the vertical plant islands adds a warm feel that definitely belongs to your Instagram account as well. 
Just when you're bored of going to the shopping mall all the time, this is an alternative neat spot for you and your friends to chill and hangout.
Monash and Sunway student are one lucky bunch. This restaurant is located in their area and accessible on foot.
The Food of Kubis and Kale
Kubis and Kale offer a lot of customization for their poke bowl. The hype towards the poke bowl goes on and it only gets better. 
As I walked in, it took a short while for me to process what's going on. I followed the crowd to take the menu form from the rack along with the pencil. 
On the form, I can choose what kind of base, sides, toppings, protein, sauce and add ons for my bowl. 
There's an option of regular and large. The difference is the choice of protein. Regular poke bowl has only 1 selection whereas the large can have 2 types of selections.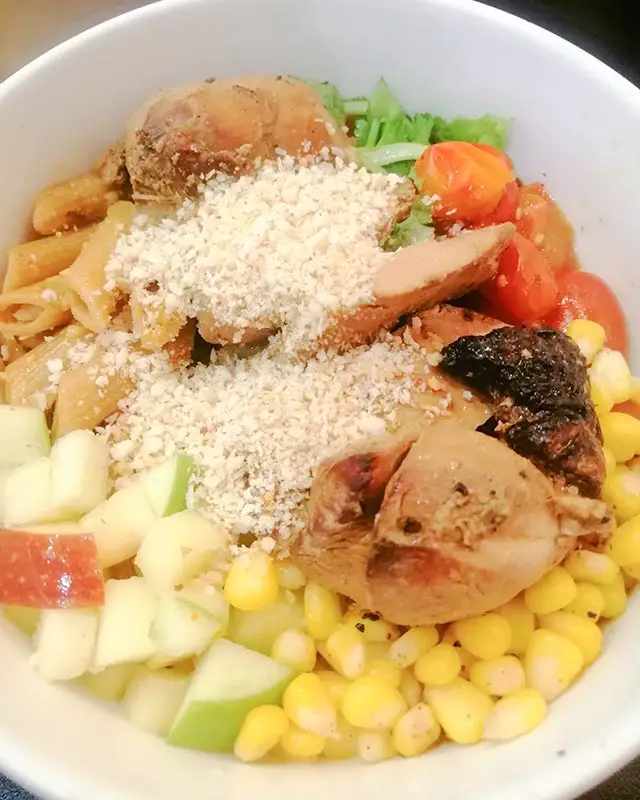 I went for the poke bowl mix of chicken, corn, apple, pasta, cherry tomato and herb greens. The other bowl consists of salad greens, broccoli, fish roe and dory which I think goes with the name Get Up & Go Energizing Meal.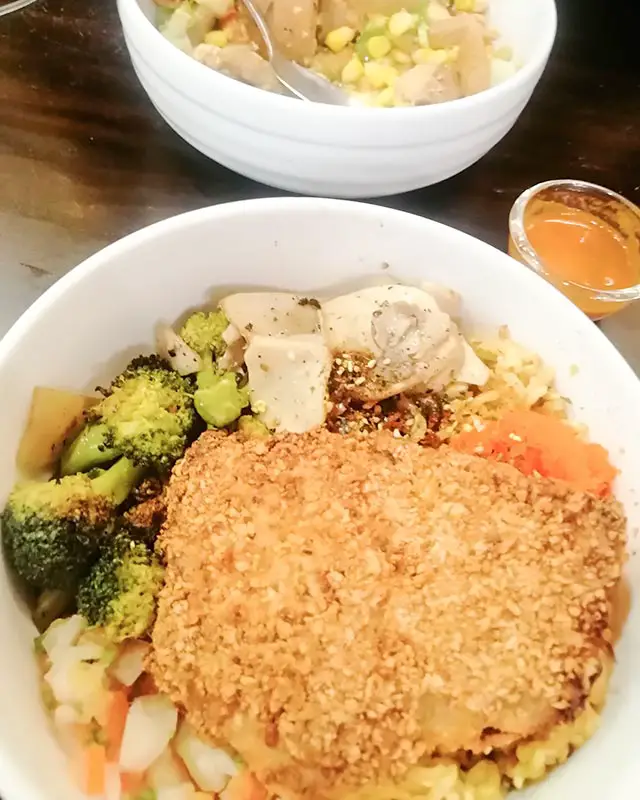 We ticked our choices and headed over to the counter. After payment, I grabbed a seat and waited hungrily.
When the waiter came forward to serve our poke bowl, it's like looking at an artist holding a color palette. It's filled with colors of food! 
As I sink my first bite, the appetizing mix plays a symphony that makes my head bob in pleasure. It was enlightening! 
This is how Kubis and Kale is going to paint a wide spectrum of taste on your tongue!
They have a website which is also their online store. You can order their cold pressed juice, organic jams and vegan snacks such as tempeh, falafel and tofu there.
Finding parking near Kubis and Kale is quite easy. There's ample space along the rows of shop lots around. You can park anywhere nearby and walk there. 
I always manage to get a parking spot when I visit during dinner time on weekdays. Maybe because it's a weekday?
Kubis and Kale is a good and affordable choice for those who like to experience high quality and healthy food. Their value is in their finely selected ingredients that are nutritious with a good taste. 
Eating healthy is not all about stuffing yourself with nasty tasting greens. Kubis and Kale show that well.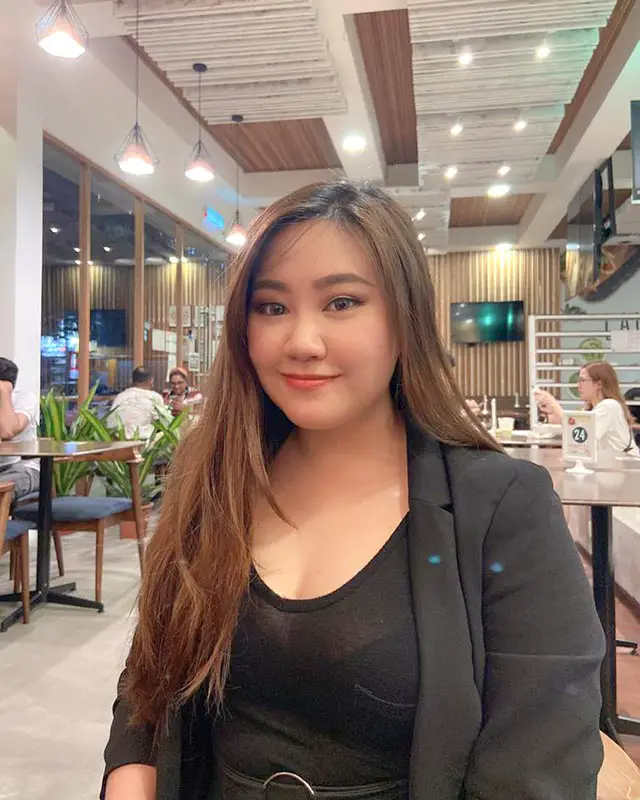 I also heard that their falafel is actually not bad. So, I'm sure to try that out! Falafel is a middle eastern vegetarian food made out of chickpea mixed with herbs and spices. 
The environment itself is nice to relax in. So, don't be shy to bring your other half for a date here!
I hope this Kubis and Kale review exposes you to another cool place that is going to be worth your time. If you've tried it, let me know which variation you love of their poke bowl in the comments!
Kubis & Kale
Lot 2 & 4, Ground Floor, Jalan PJS 11/5, Bandar Sunway, 46150 Petaling Jaya, Selangor
016-934 5994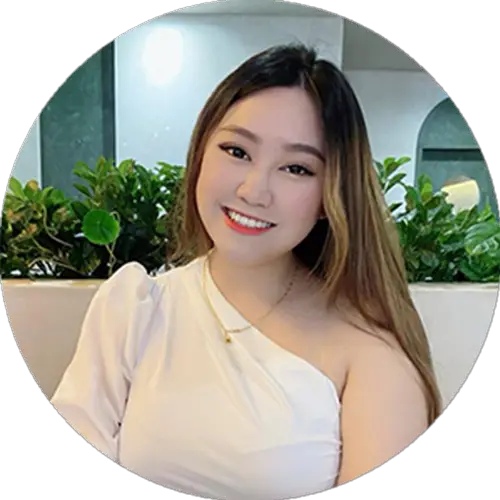 Valerie, Malaysia Blogger
Valerie is a Malaysia blogger residing in the city of KL. She has a thirst for adventure, an aptitude for fashion & a selective taste for yummy food. Join her journey as she explores the world!
Follow her @valerie.seow on Instagram.