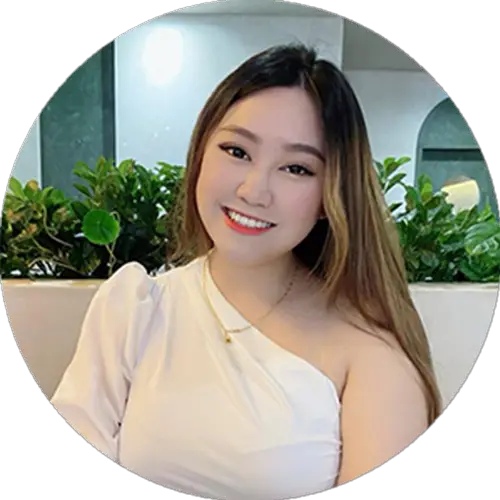 Valerie Seow is a talented blogger hailing from Malaysia who has also found her passion for the vibrant city of Toronto. 
With her unique perspective and diverse cultural background, Valerie seamlessly combines her love for both Malaysia and Toronto in her captivating blog posts. 
From sharing her insights into the rich Malaysian culture to showcasing the hidden gems and exciting experiences in Toronto, Valerie's engaging storytelling and vibrant photographs make her a trusted source for travel enthusiasts seeking the best of both worlds. 
Her passion for exploration, coupled with her genuine appreciation for these two incredible destinations, has established Valerie as a prominent voice in the blogging community.