Places To Visit In Melaka
You are not a real Malaysian if you have never been to eat good food in Melaka. This fascinating UNESCO World Heritage City not far from Kuala Lumpur is full of history, culture, colonial buildings, ancient landmarks, family-friendly attractions and delicious food in their lovely Melaka cafes. If you think Melaka only has chicken rice balls and satay dip, you are wrong! Here's a list of the best places to visit in Melaka, what to eat and what to do in Melaka and you can start planning your vacation.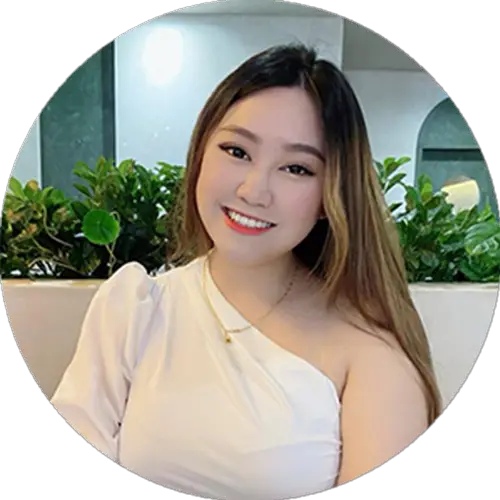 Valerie, Malaysia Travel Blogger
Valerie is a Malaysia blogger that is adventurous and love to explore nice places. This has helped polish her luggage packing skills to an expert level. Drop by to catch some nice travel spots that she recommends!
Follow her @valerie.seow on Instagram.